Healing spaces are more than calming paint shades, soft lighting and high thread counts. It's every aspect of the room, from the providers who walk through the door to the personal amenities to the technology and equipment necessary for treatment.
At Ergotron, we recognize that our professional-grade products play a pivotal role in supporting healing spaces that help both patients and caregivers thrive—even when the unexpected happens. We design solutions based on a thorough, ethnographic process that's both intentional and necessary. Seeing caregivers—our heroes—as they conduct their life-changing work ensures that our skilled team of industrial designers and engineers make the right choices in terms of features and functionality that solve real challenges for users.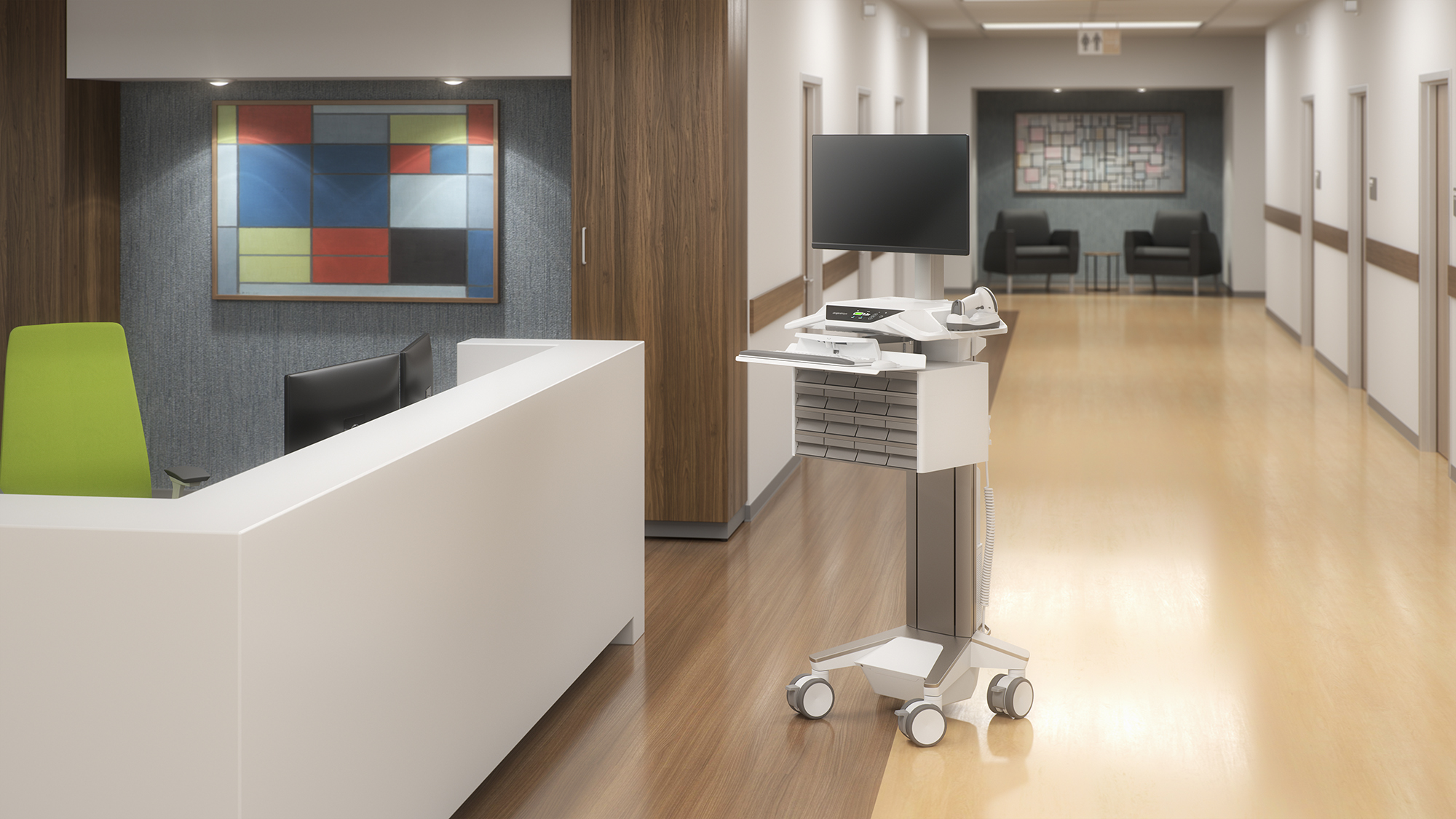 This prescriptive, detailed approach revealed insights that are now interwoven in our new, full-featured CareFit™ Pro Medical Cart. Walking alongside nurses across different shifts, seeing physicians at the patient bedside and interviewing caregivers to understand how technology helps or hinders their important work directly informed this next generation medical cart.
Safe and reliable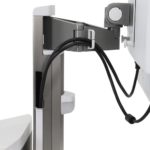 Patients pass through hospital doors to heal, yet hospital-acquired infections threaten this goal. Multiple design elements within the CareFit Pro Medical Cart help mitigate these risks like easy-to-clean surfaces and thoughtful internal cable management that supports clean, neat environments.
On-cart and hot-swap charging reduces the power anxiety that's prevalent across healthcare organizations, giving caregivers reassurance to travel through hallways, patient rooms and back again throughout multiple shifts. This confidence keeps the focus on patients—not finding an outlet.
Modern design and comfortable workflows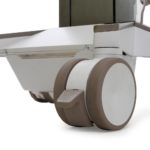 With CareFit Pro, caregivers can work alongside a medical cart that adapts to their workflows. The simple design and sleek finishes effortlessly fit into healthcare spaces to help dampen the noise that so often infiltrates calming environments. It moves easily throughout the room to fit where it's needed most without disrupting the genuine relationships that support life-changing care.
Caregivers face stressful, life-altering decisions and events during every shift. With this flexible cart, they can comfortably work sitting or standing through an expansive height-adjustment range to keep them physically and mentally prepared for whatever lies ahead. With the tools they need in the expansive drawers and accessories within an arm's reach, they can work uninterrupted to support the most productivity and the highest quality of care.
Smart technology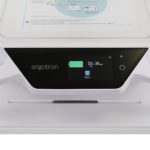 In today's digital age, healthcare organizations need meaningful insights to make data-driven decisions. Our CareFit Pro Medical Cart uses eKinnex® software to track key metrics like battery life and drawer access in real time to keep your fleet ready for when it's needed most. It safely stores data in the cloud to seamlessly manage your carts from a web browser. Together with our Ergotron Services team, we can offer the preventative maintenance based on this information to extend your investment and ROI, so you can focus your resources on those who matter most.
With CareFit, we're helping caregivers thrive.