Insights-driven product development, precise engineering and cutting-edge innovation are all essential components to offering professional-grade solutions that help our customers thrive. Ergotron's Vice President of Engineering and Innovation, Mike Schaefer, recently offered up insights into how he plans to lead his talented team to build on Ergotron's long history of innovation.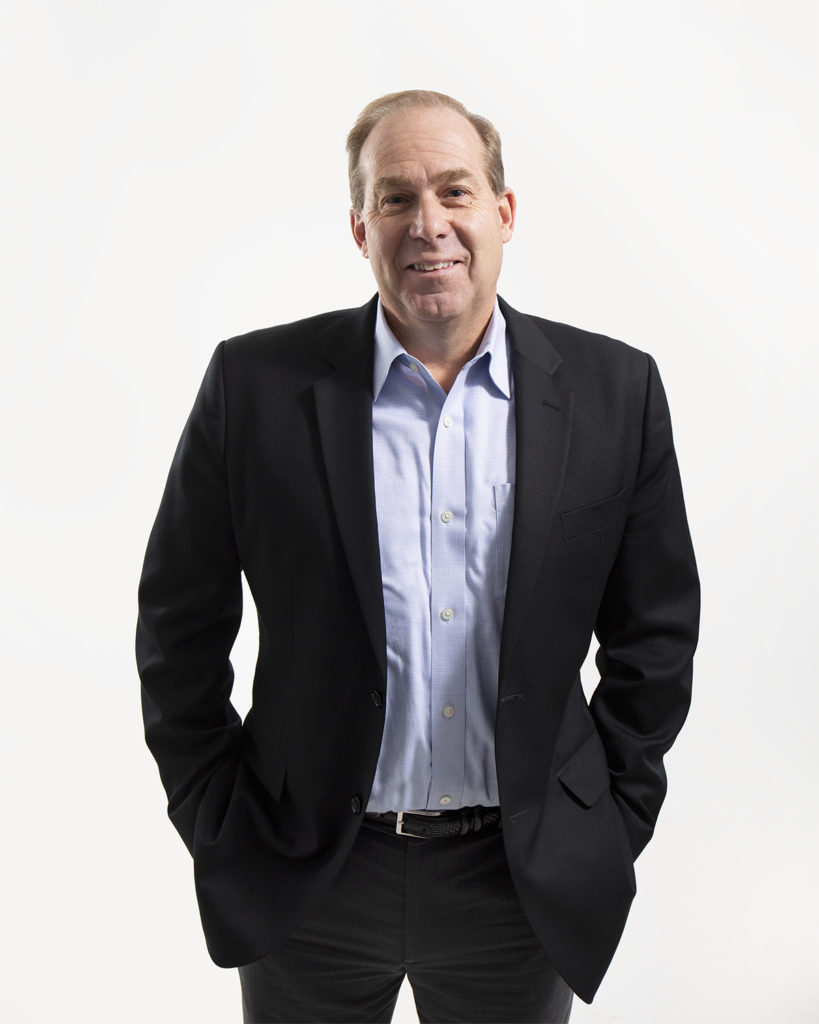 1. What excites you about your role at Ergotron?
I really enjoy challenges where you can help people and companies see themselves differently. If we really want to reach our potential, we have to see ourselves differently and see the potential that we all have. I enjoy helping people and organizations do that.
At Ergotron, we have a legacy of being an innovation leader. We do not want to rest on our legacy—we want to build on it.
2. What skills or experiences in your career will be particularly valuable at Ergotron?
I've helped other engineering organizations evolve and continuously innovate. I originally learned how to lead by coaching youth soccer in Bloomington. I continue to do that, and there's many similarities back at the office.
Putting together a competitive athletic team where you assess different skillsets, identifying different strategies and approaches, and looking at the competitive set all apply to my leadership role. I'm just teaching in business casual, rather than a sweat suit.
3. Describe your leadership approach.
We are as old as our fears and as young as our dreams. What I like to help my team do is dream about their potential. So often we get constrained by how we approach things because we're afraid. What I like to do is help others see those dreams and reach their potential.
4. From your time at Ergotron so far, what do you feel most positive about?
We have an exceptional blend of skilled legacy folks and an engaging and forward-looking senior leadership. That's a very strong combination.
5. After one year at Ergotron, what would you like to accomplish?
I really hope our engineering team will feel like they're better engineers and better at their job than they were a year ago. That's not just a challenge for the first year—as a leader, that's the challenge for each and every year.